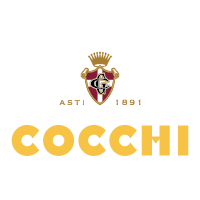 Milano-Torino Cocktail
An extremely popular Italian aperitif, classed as one of the best Campari cocktails. It has a distinctive, rich flavour that's perfect for any occasion.
66265
A classic sweet-sour Italian cocktail with Cocchi Vermouth and Campari bitters.
Cocchi Storico Vermouth di Torino

|
Campari

|
Angostura Aromatic Bitters

|
100 ML

|
17% VOL.
FREE DELIVERY
You only need to reach a minimum order value of 44€.
DELIVERY TIME
We deliver on the next working day if you order before 12PM.
SUSTAINABLE PACK
All of our packaging is 100% recyclable.
Hand-mixed in Italy with the best spirits from all over the world
We'll take you home or wherever you like, with a high quality and exciting tasting experience. Treat yourself or give someone you love a wonderful sensory moment. Our cocktails are created by top mixologist Patrick Pistolesi and produced in entirely recyclable packaging .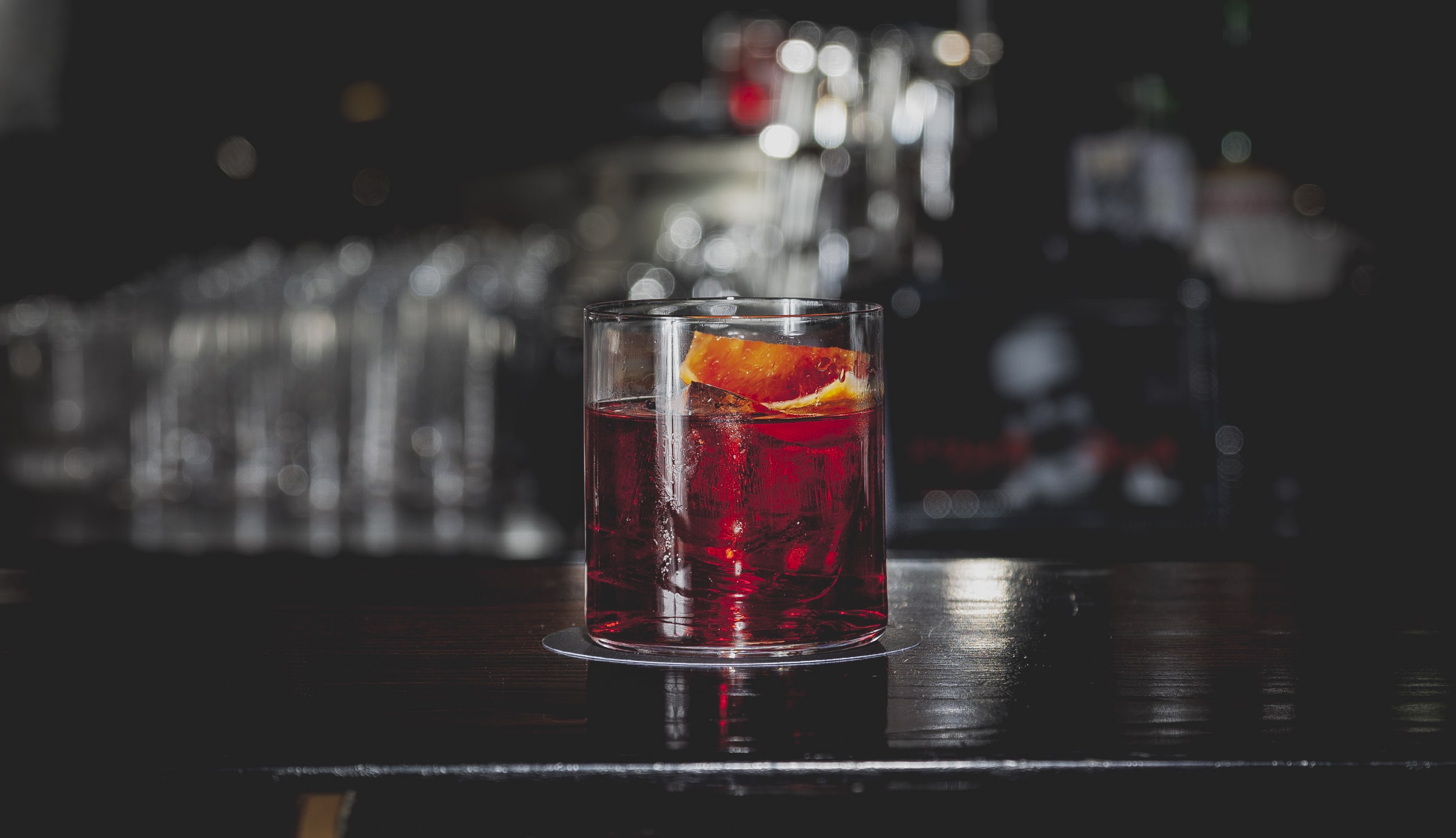 The history of cocktails: Milano Torino
Milano-Torino is a controversial cocktail; nobody really knows when it was created but a very popular version links it to celebrations for the opening of the A4 motorway in 1932 although it is more likely that it was created with the advent of the great Italian mixing school. At the beginning of the so-called 'Short Century', not much liquor was available in bars, the most famous certainly being the Turin Vermouth and the Campari of Milan. The Milano-Torino, prepared in the glass, is - with the addition of orange peel, a combination of the two.
3 steps to the Perfect Cocktail in 1 minute
1. SHAKE
Choose your favorite NIO Cocktail and have a glass full of ice ready. Shake the pack.
2. TEAR OFF THE CORNER
Just pinch and tear the coloured corner upwards to open, no need to remove it from the paper sleeve.
3. POUR OVER ICE
Pour into the glass and let stand for a minute for the perfect serve... enjoy in good company.